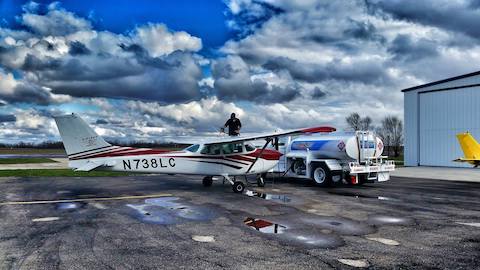 Podcast: Play in new window | Download
Subscribe: Apple Podcasts | Android | RSS
Carl is here with Rick Felty, Larry Overstreet, Tom Frick, and special guest Paul Grieco from the Aviation Careers Podcast.
Preflight Checklist:
Sponsor:
AerospaceScholarships.com is the largest online directory for aviation scholarships for those looking to be a professional pilot, a GA pilot looking to learn more or knock the rest o their skills, or for those aspiring to other positions such as mechanics or air traffic controllers.f
Listener Email:
The easiest way to learn about glider flying and towing.
Email from a listener from Oklahoma, who listened to 20 hours of the show all at once!
New listener looking for a copy of Penelope Pilot
Cruise Flight:
Fuel Planning
Don't be afraid to declare an emergency
Minimum Fuel Explained
Emergency Fuel Explained
After Landing Checklist:
~Picks Of The Week:~
Carl – PilotsNPaws.org Helping people transport pets, as well as adopt. Also a great place to find gifts such as their calendar.
Rick – Airplanista Aviation Blog
Tom – StuckMicAvCast.com/pilotmall A great place to find gifts for anyone interested in aviation.
Paul – Weather Flying by Robert Buck. A great and current book about weather and aviation.
Links Mentioned In The Podcast:
Video Of The Week: