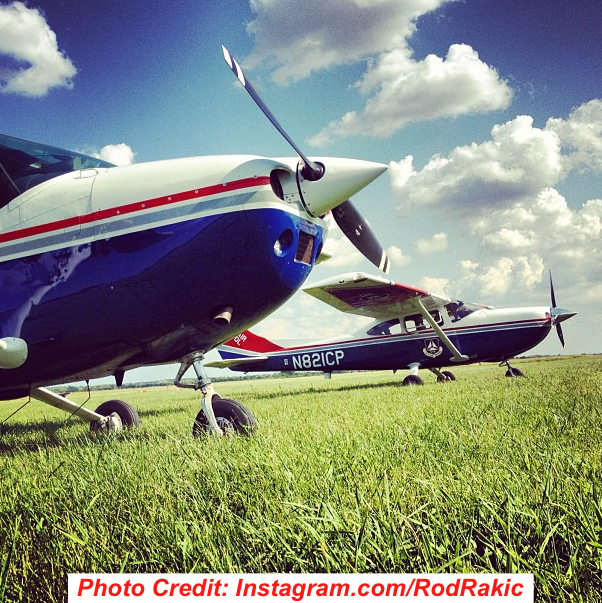 Podcast: Play in new window | Download
Subscribe: Apple Podcasts | Android | RSS
Today we interview commercial pilot and co-founder of OpenAirplane, Rod Rakic, to talk about his flight adventures in Civil Air Patrol. Everything from how we got started to working his way up the ranks to mission pilot. Rod also shares some really neat information about the organization itself like how you can participate and many of the different types of volunteer opportunities available, even for the non-pilot out there.
This interview with Rod is actually Part 1 of a 2 part series. Part 2 will release next as Episode 52 as we learn everything there is to know about OpenAirplane, especially how it's going to revolutionize the aircraft rental industry as you know it. Good news is you'll finally be able to rent an aircraft at any participating FBO in the country WITHOUT have to do any additional rental checkouts. Yea, it's that awesome.
So grab a cold one and join us for Episode 51 sponsored by ForPilotsOnly.com.
Don't forget to share this episode by clicking that Like, Share, Tweet button to spread the love!
Pre-Flight
Announcements
Cruise Flight
Show Notes
CAP Humitarian Missions
CAP Search and Rescue
Pilots Roles at CAP
CAP Volunteer Opportunities
CAP Communication Infrastructure
CAP Disaster Response
After Landing Checklist
~ Picks of The Week ~
No Picks of the Week were included in this interview episode.
This Episode Is Sponsored By