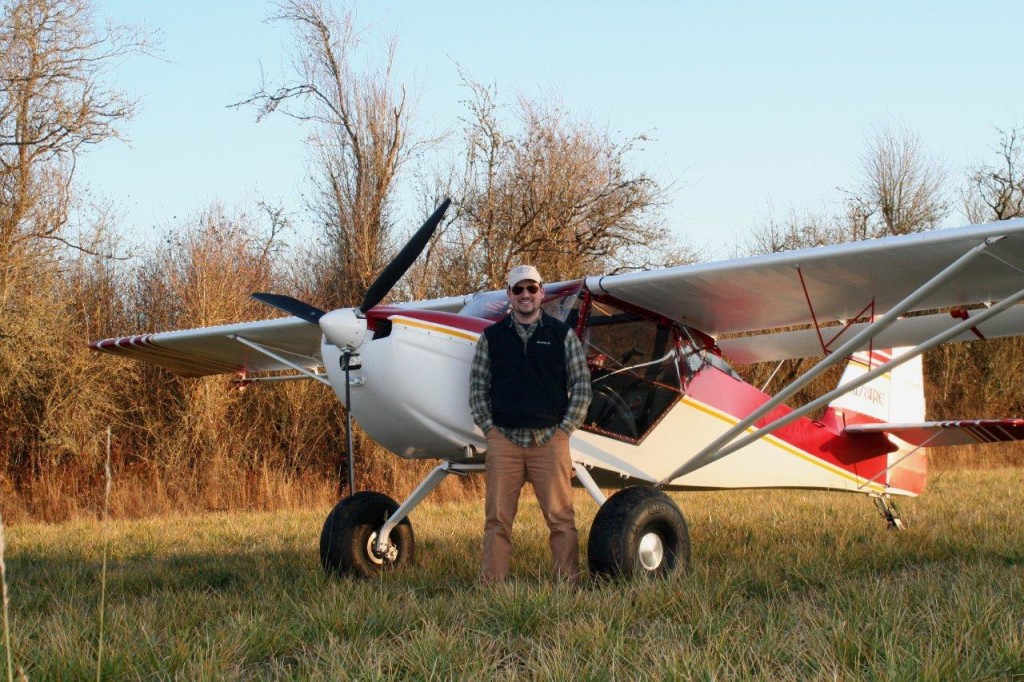 Podcast: Play in new window | Download
Subscribe: Apple Podcasts | Android | RSS
Today we bring a fun interview with a really cool pilot, aircraft and aviation business owner, who's fortunate to fly from his own backyard runway, leaping into the Oregon wilderness for all the off-airport flying adventures one can handle! Brendan O'Mara of CRAZEDpilot.com shares his experiences flying Kitfox aircraft, the reliability of Rotax engines, what it's like to operate into his 16% grade grass-runway in his backyard, and a whole bunch more.
Time to saddle up and get your listen on for this Episode 54 sponsored by ForPilotsOnly.com.
Don't forget to share this episode by clicking that Like, Share, Tweet button to spread the love!
Pre-Flight
Announcements
Air Transport World Eco-Aviation Conference – "ATW's 6th Annual Eco-Aviation Conference & Awards will focus on overall sustainability, affordability and overcoming political hurdles within the air transport industry, particularly those social, economic and environmental developments that will improve and have a lasting effect on the industry's future environmental performance." This years event will take place at the Westin City Center, Washington, DC on September 11th and 12th.
Stuck Mic AvCast Blog Posts – Some new additions to the website that are worth your while to read up on, Mom, Where Do Airplanes Go When They Die?, What's In A Callsign?, No Second Chances, and Where's Baldo – July 2013 Edition. Check those out for some reading enjoyment!
Cruise Flight
Show Notes
Meet Brendan O'Mara
Getting into flying
Folding wing design
Frequency of flying
Backyard runway
Kitfox variations
Tundra tires
Buying homebuilt airplanes
Homebuilt regulations
Homebuilt insurance
Backcountry Flying
Flying M Ranch Lodge
"Pioneering"
After Landing Checklist
~ Picks of The Week ~
No Picks of the Week were included in this interview episode.
This Episode Is Sponsored By