Podcast: Play in new window | Download
Subscribe: Apple Podcasts | Android | RSS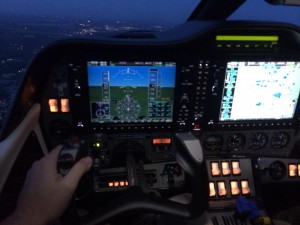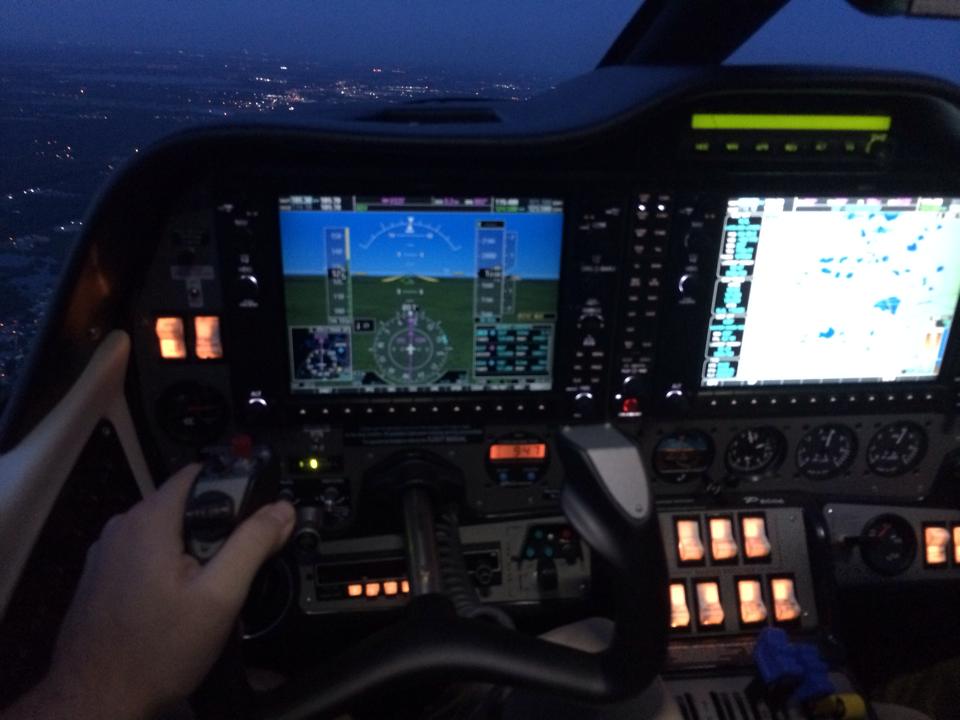 Pre-Flight Checklist
The crew is here except for Victoria who had to take the night off. It's hot hot hot!!
Shout outs from Rick for Andrew Blanchard getting his CFI at Purdue and Sam Debartolo who passed his written for his Private and possibly did his long cross-country!
Cruise Flight
Carl made his first flight to Medellin Colombia!
This weeks main discussion is on the Tecnam P-2006T
Eric got to fly the P-2006T by Tecnam
Twin engine, gas powered plane
Dual redundancy on everything
Light twin plane but with plenty of room like a cabin-class plane
After Flight Checklist
~Picks of the Week~
Rick: Aviationstatistics.org for learning about General Aviation accidents and how to learn from them.
Sean: Antarctica Flights: Flights that depart from Australia to give aerial tours of the Antarctic.
Carl: Vision of flight: Creating the next generation of people passionate about aviation.
Eric: AOPA Regional Fly-ins, which is a great organization for pilots to get together, talk, and learn. This summer they are having some great fly-ins where you can fly in, meet other pilots, and have a great time.
After Landing Checklist
This episode is sponsored by: