If you've ever wanted to learn about bush and back country flying then No Second Chances is the DVD for you!
Once again our awesome friends at CRAZEDpilot lent us this video so we could see what kind of crazy flying adventures exist outside of the airlines and cross country GA flying.
The DVD chronicles Loni Habersetzer, based out of Marabou Landing, Alaska, as he flies his Super Cub in search of the most audacious one-way airstrips. That's his thing, he loves one ways.
See for yourself some of the awesomeness we're talking about through the images below: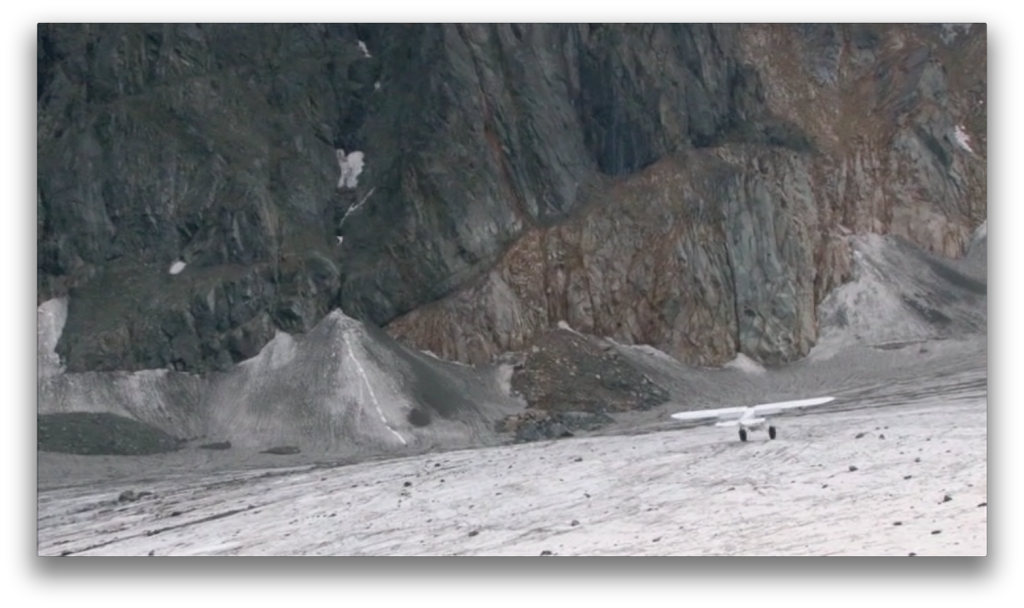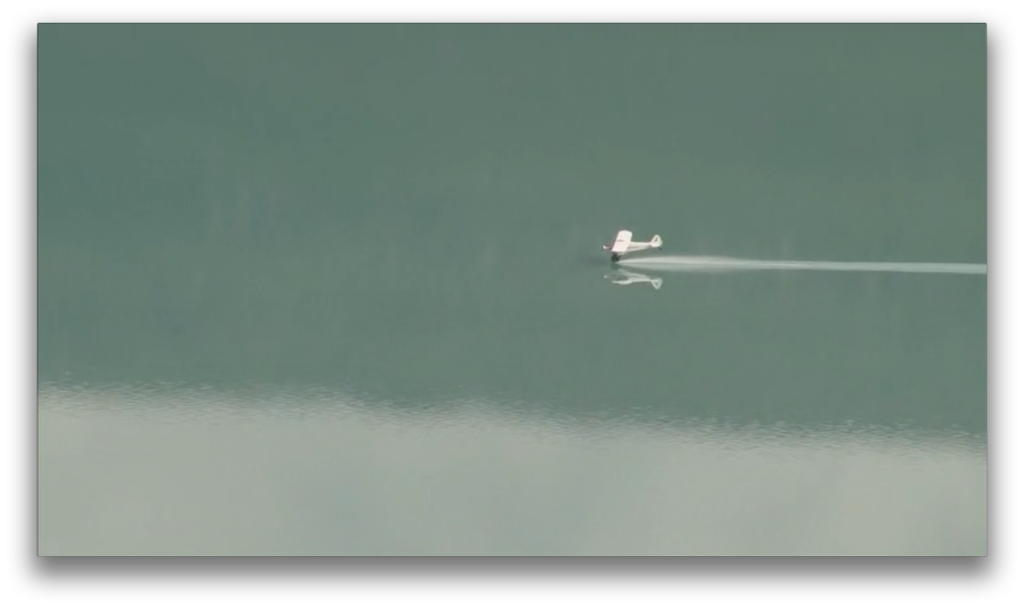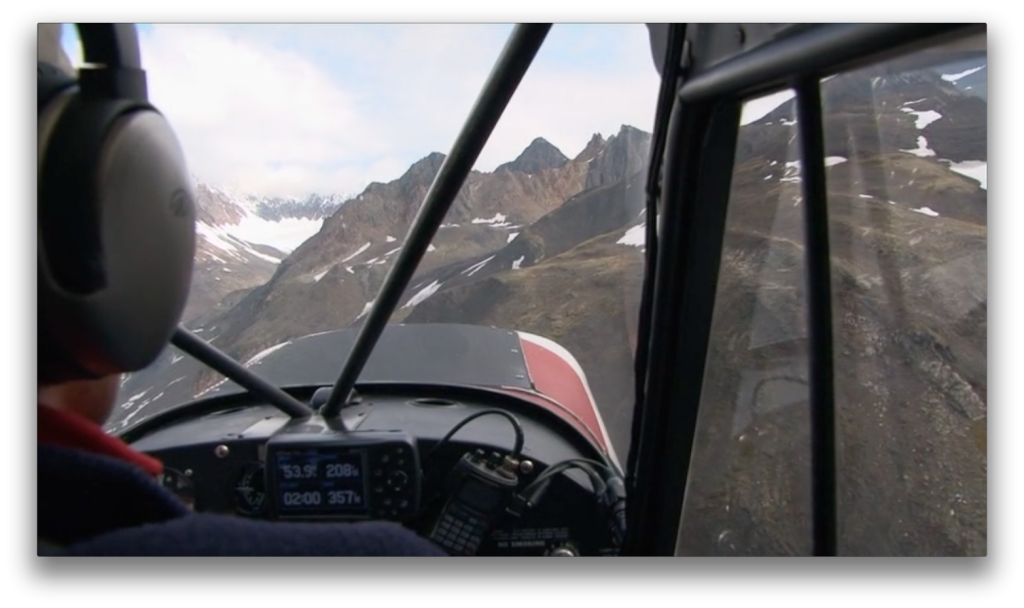 From dragging the bush wheels in the water to landing in box canyons with no possibility of a go-around, Loni excites the senses and dazzles the eye through his unique, daring flying adventures in the Alaska Range.
The idea of this DVD is about learning to fly into difficult airstrips. Loni takes us into and out of strip after strip after strip, explaining the complexities of each landing area from the terrain to aircraft handling. Co-host Len Costa pretty much relived his entire experiences flying the Super Cub in Alaska while watching this video. Rumor has it he had to break out the plastic tarp to protect his floor from all the drool!
SO - if you're interested in not only learning about off airport flying but also enjoying one pilots journey through Alaska, then we think No Second Chances is the DVD for you.
Additional details:
Focusing strictly on one-way airstrips, the true tests really begin. Cubdriver: No Second Chances is a high quality, multi-camera-angle film that truly documents not only the extreme talent of Loni Habersetzer, but the performance from a well maintained Supercub, and the unforgiving land of Wild Alaska.

There is no turning back on many of the strips Loni selects – and the ice glaciers take the cake along with 'shelf' landing strips only 200ft in length. Watch Loni as his Supercub 749er nearly slips away on the glacier, plus the exstreme skills required to make proper landing decisions from the air!  Over TWO HOURS of footage!
Order your copy if you dare.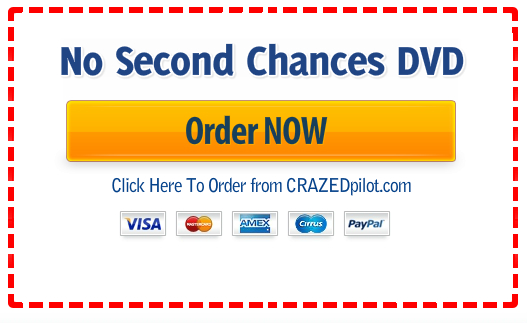 PS - Did you know that by clicking the affiliate links in this blog post that you help support our website? There's no extra cost to you, we receive a small percentage, and it helps us maintain the podcast. Plus you'll get extra karma points in our logbook! Thank you for your continued listenership.