Podcast: Play in new window | Download
Subscribe: Apple Podcasts | Android | RSS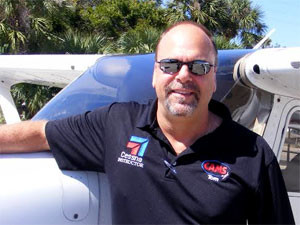 Pre-flight Checklist:
Welcome to Episode 107 of The Stuck Mic AvCast, an aviation podcast about Learning To Fly, Living to Fly, and Loving to Fly! Sharing the magic of aviation is a joy flight instructors experience every day. Occasionally, instructors have a student which changes our lives and perspective on life. Today we discuss flying with ALS (Lou Gehrig's Disease) and how the lessons have changed the life of both the student and the instructor.
Joining us for this episode are two guest hosts Russ Roslewski, flight instructor and aviation blogger; and Tom Frick, Flight Instructor from West Florida.  Are regular hosts Victoria and Carl also join the conversation today.
Announcements: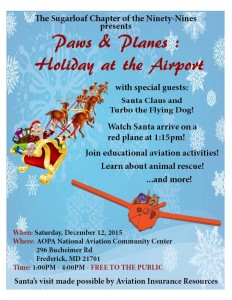 Paws & Planes Day : Holiday at the Airport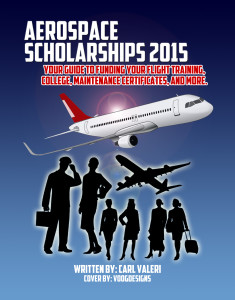 Aerospace Scholarships Guide Update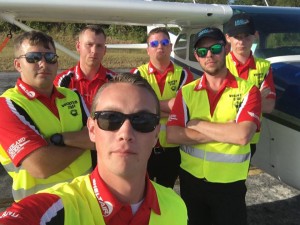 Polk State Flight Team Place in the NIFA Region 9 SafeCon Event
Flight Team Wins The Society Of Experimental Test Pilots Challenge Award
Flight Team also won The Safety Award from ExpressJet Airlines. 
Cruise Flight:
After Landing Checklist:
Pick Of The Week:
DIY ADS-B Receiver – Russ Roslewski
Aviation Weather TAF Board – Tom Frick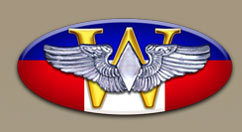 National WASP WWII Museum – Victoria Zajcko
Solo Flight: One Pilot's Aviation Adventure around Australia
 – Carl Valeri
Links: