Podcast: Play in new window | Download
Subscribe: Apple Podcasts | Android | RSS
Preflight: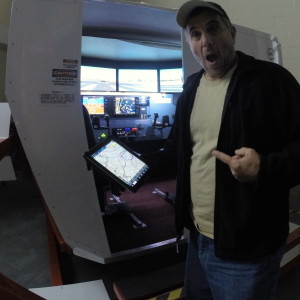 Welcome to Episode 109 and Happy Thanksgiving! In this episode, we discuss reinstating your CFI and Flying Drones. Carl, Rick, Tom, Larry and Eric are here on a warm November day.
Carl just finished his annual recurrent training. If you have recently finished some training or rating please let us know so we can give you a shout out!
Cruise Flight:
Tonight we have a special interview with Bill English. Bill is a Commercial Drone Operator and a CFI who recently reinstated his flight instructor certificate after 6 years of dormancy!
Pilot certificates never expire (unless you do something warranting the FAA revoking it).
Flight instructor certificates do expire, but you can be renewed within 24 months.
After 24 months, your CFI must be reinstated by filling out the application and taking the practical test, which is a practical for any of the ratings on your CFI.
Bill discusses how he went about getting current, and the process he went through.
Commercial Drone Authorization for non-recreational drone operation.
Colleges and Drones and 333 authorization.
The future for drones, especially for commercial, non-defense use.
After Landing Checklist:
No picks this week because it is a special guest episode.