Podcast: Play in new window | Download
Subscribe: Apple Podcasts | Android | RSS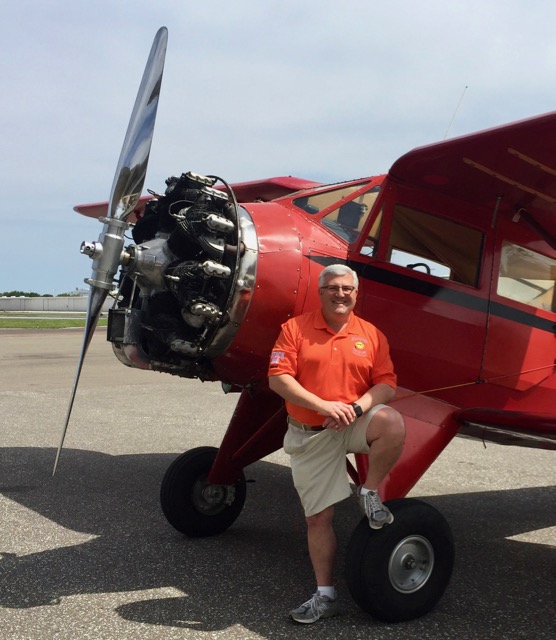 Happy New Year from all of us here at the Stuck Mic AvCast and welcome to a special edition of the podcast. In this episode, as we do every year,  we compiled a show with the best of 2016. The bests episodes for the year based on your feedback and those chosen by our co-hosts. Enjoy the show!
Preflight Checklist:
Sponsor: AviationCareersPodcast.com
Scholarships, Career Coaching, Interview Preparation, and your Advice to move you towards your career goal.  
Cruise Flight:
SMAC116 Airmen Certification Standards Explained – Interview with Eric Crump
2 Interviews From SMAC118 Live from Sun N Fun 2016
Ken Cage from Airplane Repo
Rod Rakik of Open Airplane
SMAC119 Getting The Most Out Of Your Flight Review
After Landing Checklist:
Picks Of The Week:
No Picks of the week for this special New Year's episode.
We hope you enjoyed listening to the Stuck Mic AvCast as much as we have enjoyed bringing these episodes together. This podcast is all about you and your feedback is much appreciated. At the Stuck Mic AvCast, we are about learning to fly, learning to fly, and loving to fly.
We look forward to bringing you more informative and entertaining content in the New Year. Before we close this episode and open 2017 I want to challenge you to do one thing this year to help promote aviation. We challenge you to do one thing in this year towards sharing what you have learned about flying, or why you live to fly, or why you love to fly. Share aviation with your friends, family, or even strangers who show an interest. We are all ambassadors of general aviation. Let's let the world know why we are learning to fly, living to fly, and loving to fly.
All of us at the Stuck Mic AvCast hope you have a wonderful New Year. We can't wait to talk to you next episode! Safe Flying.