Podcast: Play in new window | Download
Subscribe: Apple Podcasts | Android | RSS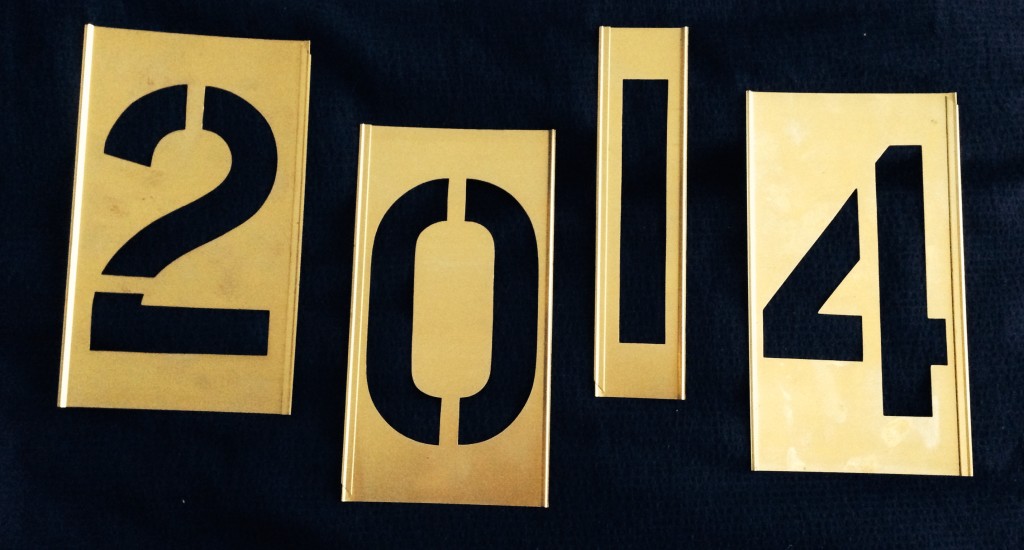 HAPPY 2014!!! Episode 63 is in the house, woot woot.
We hope you all had a fantastic holiday season and the happiest of New Year festivities. The SMAC gang is nursing food comas and holiday hangovers, so we decided to share some highlights of our favorite episode bytes from the past two and a half years!
We'll return on January 15th with a hot new show so saddle up cuz it's podcast day!
***Don't forget to share this episode by clicking that Like, Share, Tweet button to spread the love!***
Pre-Flight
Announcements
Shout out to our super-cool-and-totally-awesome sponsor, Aviation Universe, for supporting this episode! Together we can do great things and we're excited to see what's next.
Cruise Flight
Show Notes
Again, this show is a compilation of our favorite bits and pieces from day 1 of the Stuck Mic AvCast. Here's some of the things we'll be reviewing today:
After Landing Checklist
~ Picks Of The Week ~
No Picks Of The Week were included in this 'Best Of' show
This Episode Is Sponsored By