Podcast: Play in new window | Download
Subscribe: Apple Podcasts | Android | RSS
Preflight Checklist: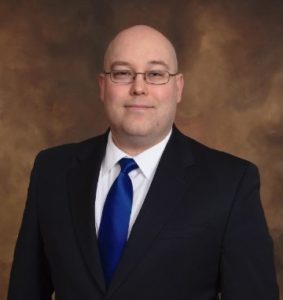 We are at Lakeland Linder Airport at Polk State College with Dr. Ryan Wallace to discuss the new Remote Pilot Certificate.
Cruise Flight:
FAA estimates that there will be 7 million UAS by 2020, including commercial and recreational use.
The FAA estimates about 100 incidents per month involving a visual sighting of unmanned aircraft systems by pilots. These are not necessarily collisions, near misses, or other problems, just sighting which could potentially be a problem.
UAS are allowing for faster, safer, more economical missions and services.
Those with a pilot's certificate have a relatively easy transition to obtaining the Remote Pilot Operator Certificate. So anyone holding any certificate other than a student is eligible to apply for a job in this area.
Although anyone may earn a Remote Pilot Certificate, those with an existing pilot's certificate (excluding student pilot certificate) have a relatively easy transition to obtaining the newly-created sUAS Remote Pilot Certificate.
A UAS is an overall system, as opposed to just a model aircraft. The difference is what you use the plane for.
Videography, hurricane and weather observance, law enforcement, etc. The applications are only limited by the imagination of the designers.
Part 333 FAA Modernization Act of 2012, new small UAS regulations.
New, less restrictive rules for UAS education rules.
Part 107 Fly for Hire rules including the new Part 107 SUAS Remote Pilot Certificate.
Why you should consider becoming a UAS Pilot.
"The Rebirth Of Aviation" – Article
After Landing Checklist:
~Picks of the Week~
No picks of the week this episode, as this is an interview show.